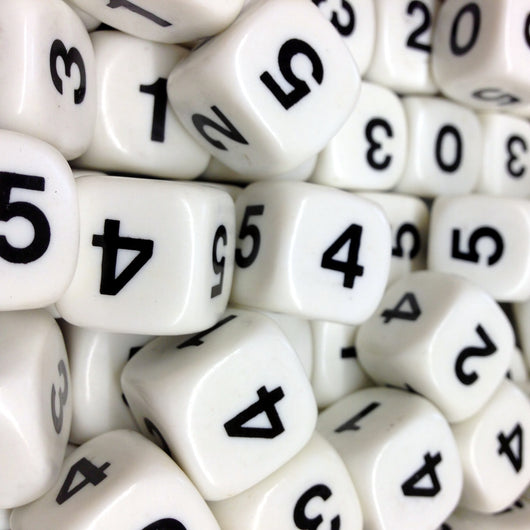 Parts for Games in the 7 to Adult Collection
Here you can purchase the parts of a game in the 7 to Adult Collection.
This includes die-cut pieces, dice, movers, spinners and we also slip in the rules of the game.
If you are purchasing a complete game then there will be no additional shipping charge if you add parts to your purchase.* 
If you are purchasing parts only there will be a shipping charge. We can send most parts by Regular Mail, the shipping amount reflected at checkout is the combined price of stamps by weight and a handling charge. 
The best value would be to find a new game to get too, and we do have a lot to offer!
*Teachers and care providers take note! It's a handy thing to have a spare set of parts if you are purchasing for your class or group of small ones. We get 
lots 
of parts requests from teachers who have our games through a school board.